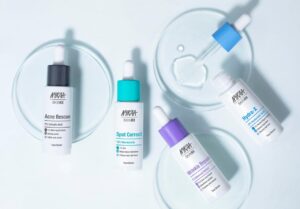 New Delhi: Ezeepay, India's leading Fintech startup is set to revolutionize digital services in...
IPO News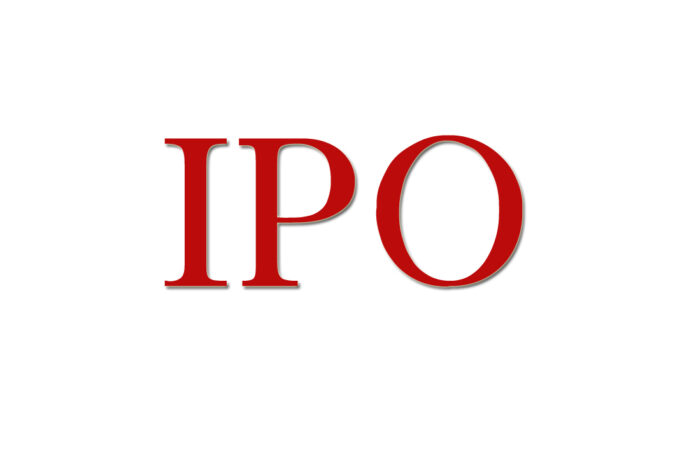 Price Band of Rs. 117- Rs. 120 per Equity Share Issue shall remain open...
FMCG
Mumbai, (Maharashtra) [India]: Charcoal Eats brings a new delicacy to the table for Biryani...
After taking over charge of the Ministry of Textiles, Shri Piyush Goyal made a...
Auto Sector
Okaya Electric Vehicle's Experience Centre located at B-57, B-Block, Sector-5, Noida, Uttar Pradesh was...
Start-Ups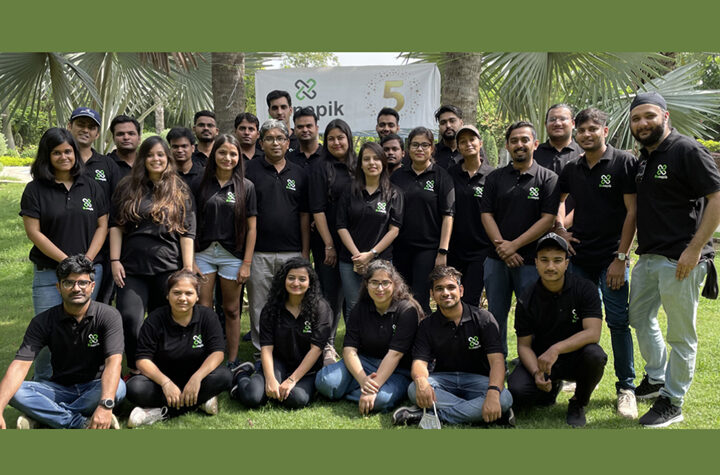 New Delhi, 7th October 2021: Benepik, a Gurugram based start-up has introduced unique health...
Education & Training Industry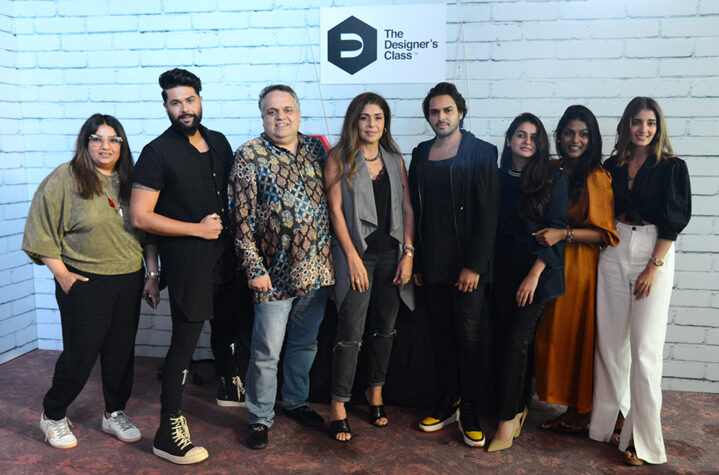 Bringing Industry Leaders into India's living rooms New Delhi [India], 1st September 2021: The...
Agriculture & Allied Industries
Who is who of agri sector to participate  Hyderabad, Telangana:  A Hyderabad based top-notch...